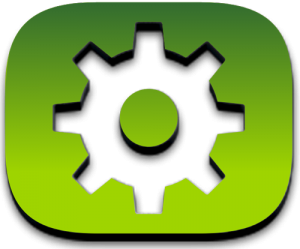 ABOUT US
We specialize in the production of machines and equipment used in the automotive industry.
In addition, our company offers the service of regeneration / cleaning of particulate filters directed to car repair shops and individual customers.
Our products are sold to many countries of the European Union, including Germany, Great Britain, Spain, the Czech Republic and Slovakia.
Our flagship product are DPF / FAP / KAT / SCR cleaning machines.
Changing regulations, more frequent inspections at diagnostic stations, and greater awareness of car owners regarding the illegal removal of particulate filters made the alternative of DPF cleaning service a great solution for DPF problems.
Our machines are tested and adapted in terms of conformity assessment with the European Machinery Directive No. 2006/42 / EC, then marked with the CE mark.
Our products are sold with complete documentation required by law.
We invite you to cooperation.