We specialize in the production of machines and equipment used in the automotive industry
In addition, our company offers the service of regeneration / cleaning of particulate filters directed to car repair shops and individual customers.
Our products are sold to many countries of the European Union, including Germany, Great Britain, Spain, the Czech Republic and Slovakia.
DPF cleaning service directed to :
Auto repair garages

Car dealers

Individual customers
our products and services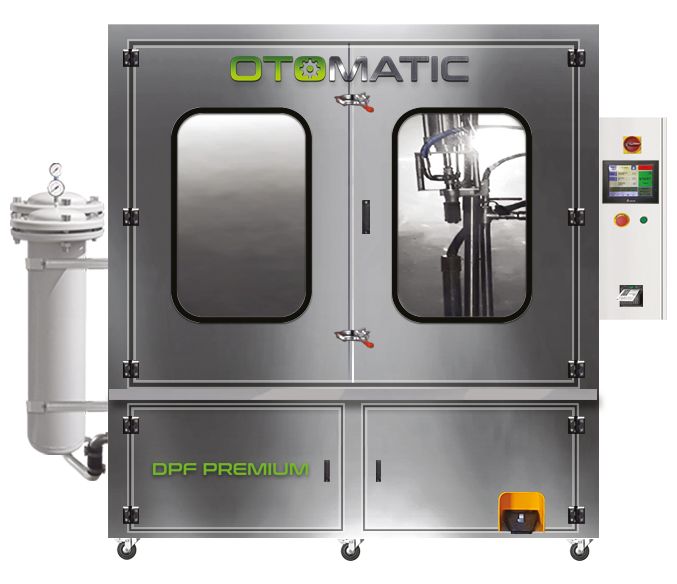 Quick return on investment
Starts from 55 cleaned DPF filters
Technology
Our hot-water high-pressure devices use the power of hydrodynamics of turbulent water flow and the force of the compressed air pulse from the compressor. The movement of the liquid (working fluid) is forced by the external pressure which must overcome the flow resistance in the filter channels.
At turbulent (turbulent) flow, streams of liquid mix to form whirls that easily penetrate and remove solid particles in the microporous septum of the filter channels.
DPF CLEANING SERVICE
HAVE YOUR DOF FILTER CLEANED BY A MANUFACTURER
ALL CARS, VANS, TRUCKS MODELS
SAME DAY SERVICE
Effectiveness up to 99.5%
Cleaning agent laboratory tested. 100% safety.
DPF cleaning service starts from 150 euro